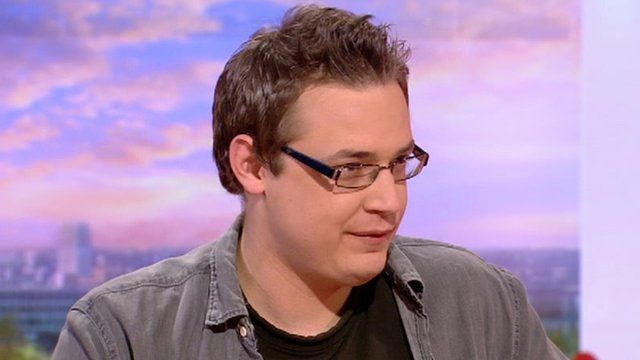 Video
UK trafficking victim: 'It is a form of mental imprisonment'
Efforts to combat human trafficking in the UK are ''shambolic'' and in urgent need of reform, according to a new report by the Centre for Social Justice.
The think tank says victims are often treated as criminals and there is little understanding of how widespread the problem is.
The government rejects much of the criticism and says the current Home Office-led approach is working.
UK trafficking victim Mark Ovenden, and Professor Nicola Phillips from the University of Sheffield, said that there needed to be greater awareness of the problem in the UK.
Mark, who has since made a new life, described his experience of working long hours for little or no pay, as ''a form of mental imprisonment.''
Go to next video: Anti-trafficking efforts 'shambolic'