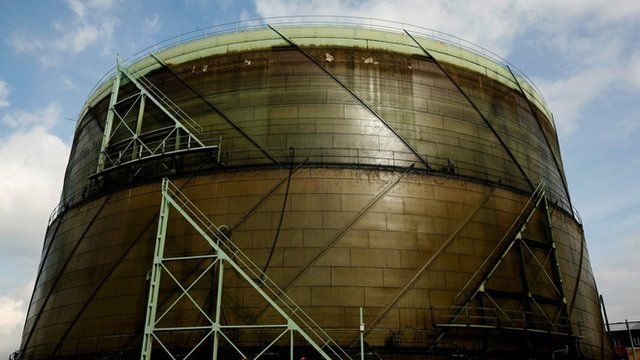 Video
Gas crisis 'quite unnecessary'
A major pipeline between the UK and Belgium unexpectedly shut down on Friday, causing a large spike in the price of wholesale gas.
Nick Butler, visiting professor and chair of the Kings Policy Institute at Kings College London, told Sarah Montague on the Today programme that the crisis was "quite unnecessary".
"If we had put in place enough storage over the last few years the price increase that occurred for a few hours yesterday wouldn't have happened," he said.
"It is unnecessary because if we put in as much storage as the Germans and the French we would have no problem and I'm very surprised that the government continues not to do that. It is a first step in getting real energy security.
Charles Hendry, former energy and climate change minister, whilst admitting that the UK's gas storage facilities were not big enough, also commented that if companies were forced to invest in more storage: "you would put a multi-billion pound cost on consumers which would then be used maybe never, maybe occasionally each winter."
"Normally it's an external pressure which you couldn't predict," he added.
First broadcast on BBC Radio 4's Today programme on Saturday 23 March 2013.