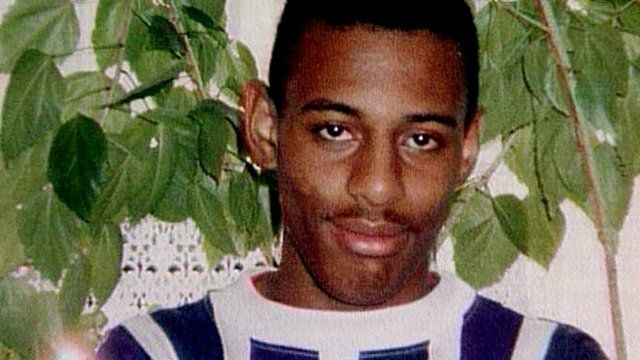 Video
Stephen Lawrence murder two generations on
It is now almost 20 years since the murder of black teenager, Stephen Lawrence who was stabbed to death by a group of white youths as he waited for a bus in Eltham, South East London.
The killing, though hardly the first or the last of its kind, remains an unavoidable reference point in any national conversation about racism in Britain.
The case led to widespread reforms after an inquiry led by Sir William Macpherson concluded that the metropolitan Police were institutionally racist. 19 years after Stephen's death two men were finally convicted of his murder in January last year.
In an effort to find out how much local people in Eltham believe the area has changed two generations of local people have been brought together this week by the think tank, British Future.
The Today programme's Mike Thomson heard from some of them at the Harris Academy in Greenwich.
First broadcast on BBC Radio 4's Today programme on Thursday 28 March 2013.