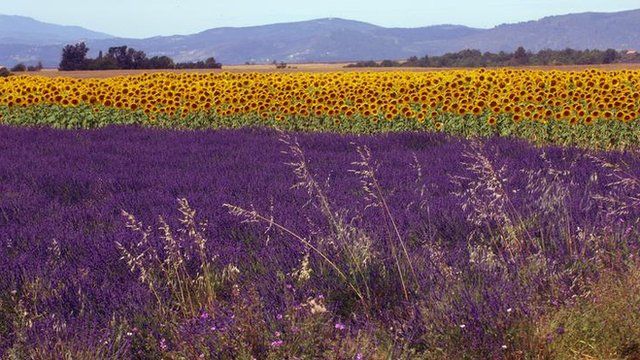 Video
Ed Hawkins: I retired to the south of France aged 33
The Today programme has been looking at the issue of early retirement - a concept widely regarded to have died years ago along with pension fund surpluses.
Ed Hawkins was a sports journalist who decided that it didn't make sense to spend his healthiest years in an office - he'd rather do that when he's older.
Aged 33, he's quit his job as a journalist but plans to go back when he's 50.
Speaking to Evan Davis from the south of France, he said: "I'm very lucky. I worked hard since the age of 18 and managed to get on the property ladder.
"I rent out my flat in London and live off the income from that."
"I'm not a spoiled little rich boy, I'm made in Oxfordshire rather than Made In Chelsea I'm afraid."
The journalist Katherine Whitehorn, who is still writing a weekly column for the Observer in her 80s, said: "the three things you need whatever age you are - something you use for money, somebody to be with, and also a reason to get up in the morning.
"I think a lot of people who are retired, it's not quite clear what their reason to get up in the morning is."
First broadcast on the Today programme on Wednesday 24 April.