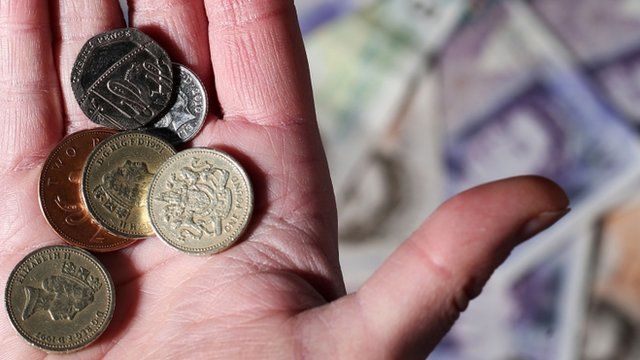 Video
IDS: Universal credit 'simpler and quicker'
A small number of benefit claimants in Greater Manchester will start to receive the new Universal Credit from today.
Ministers say it marks the beginning of a fundamental cultural shift in the welfare system, but critics have raised concerns about the computer system and the switch to a single monthly payment.
The pilots start today in Ashton-under-Lyne in Greater Manchester.
Speaking to Today presenter Justin Webb, Work and Pensions Secretary Iain Duncan Smith said that the monthly payment is a crucial part of the plan:
"What we have to do is to start changing people, and that's what this system is about, it's to try to allow us to focus on those who really need our help while letting the vast majority who are on monthly payments, when they fall out of work, stay in the system they were in and used to when they were in work," he said.
He added that "it's about trying to help those who are the most vulnerable to get ready for the world of work, and that will improve their lives dramatically."
First broadcast on BBC Radio 4's Today programme on Monday 29 April 2013.