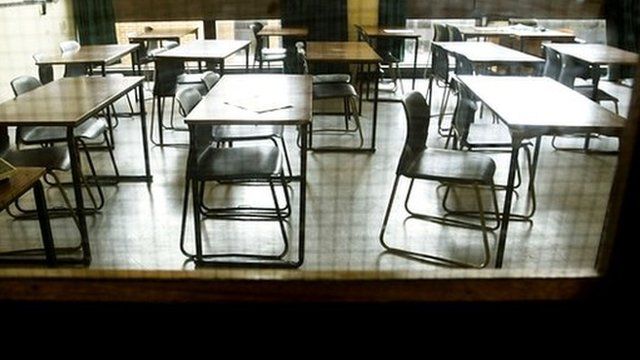 Video
Anguish over abuse laws time limit
A woman who was groomed for sex by a school teacher has expressed her disbelief that she may never be able to press charges against him.
Now in her thirties and maintaining her anonymity, she recently gave evidence to the police who were investigating the suspect.
But the woman has been told the case cannot go to court because she did not report the abuse to the police within 12 months of the date that it occurred.
Because the abuse happened in the 1990s it falls under the old 1956 Sexual Offences Act which set a 12-month time limit for 14 and 15-year-old female victims to report unlawful sexual acts.
To hear more you can listen again to The Report on BBC Radio 4 via the Radio 4 website or The Report download.