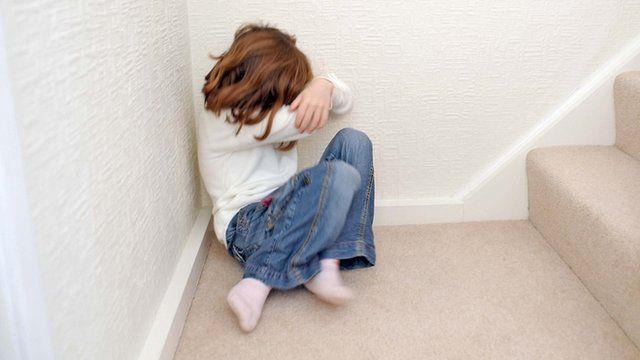 Video
NSPCC: Cross examination is difficult for children
There have been calls to do more to protect children giving evidence in sexual abuse cases.
Courtrooms are allowed to use video links, but some argue that children and vulnerable adults find these equally intimidating.
Alan Wardle from the NSPCC told the Today programme: "Unless the system looks again to see how witnesses are treated, we're in a real danger that people will not come forward in future because of the fear of what's going to happen to them in court.
"One of the things that we think should happen is that the cross examination evidence - which is one of the things that children find most difficult - should be pre-recorded ahead of the trial, which would allow it to be done at the child's pace, less challenging for them and less in the glare of the open court."
But Sally O'Neill QC, former chair of the Criminal Bar Association, said: "The problem with pre-recording cross examination is that in practical terms you don't always have the necessary evidence in time, which means you might end up in the worse situation of having to have another interview."
First broadcast on BBC Radio 4's Today programme on Friday 24 May 2013.