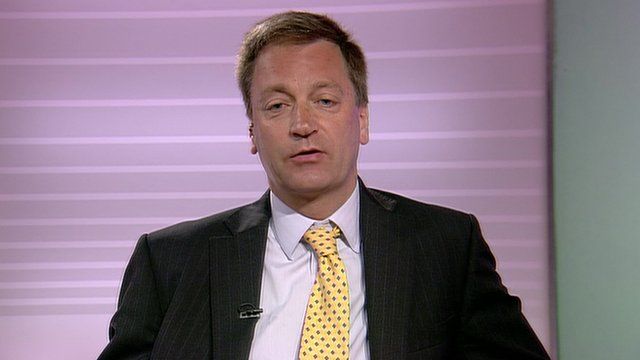 Video
Police bail 'should have time limit', says Law Society
More than 57,000 people are currently on police bail in England, Wales and Northern Ireland, according to figures obtained by the BBC.
In one case a person arrested three-and-a-half years ago remains on bail.
There is currently no limit on how long a person can be kept on police bail before a decision on whether to charge them is made.
The Law Society told the BBC it wanted a review of police bail practices and said there should be a statutory time limit on police bail.
Speaking to BBC Breakfast's Bill Turnbull, Richard Atkinson from the Law Society said that some officers "put off until tomorrow what could have been done today".