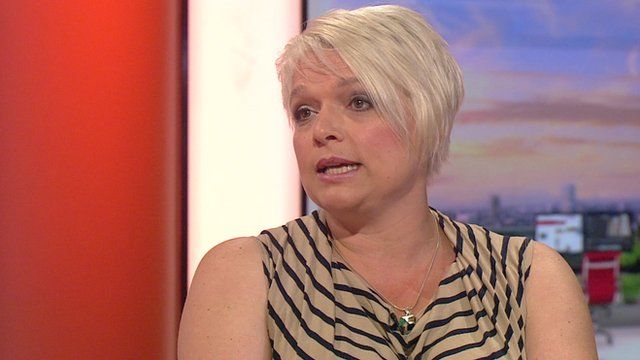 Video
Sexual assault: Lifting the lid
It is estimated that 12,000 men and 85,000 women on average are raped in England and Wales every year, but it is not an issue that is talked about openly.
One of the hardest challenges many victims face can be getting the help they need to move on with their lives.
For the first time a BBC One programme has been allowed behind the scenes at the UK's first Sexual Assault Referral Centre.
The centre supports over 1,000 victims of rape who are seeking to bring their rapist to justice or attempting to put their ordeal behind them.
Juliet, who was attacked and raped by a stranger in an alleyway after leaving a bar in Manchester on New Year's Eve 2011, told BBC Breakfast how the assault changed her life.
Dr Catherine White, of St Mary's Referral Centre, said it was important for victims to come forward as soon as possible.
The Unspeakable Crime: Rape, will be broadcast on BBC One on Tuesday 4 June at 2235 BST
Go to next video: Ross: 'I'm not saying rape isn't rape'