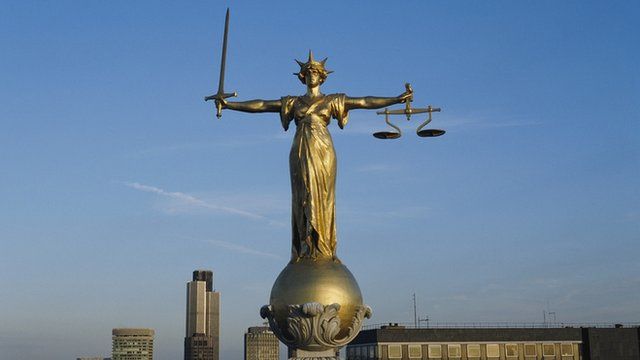 Video
Keir Starmer: Victims 'won't be bystanders'
Victims of crime in England and Wales are being given the right to challenge decisions to stop prosecutions or not charge suspects.
The victims' right to review covers any decision by the Crown Prosecution Service not to pursue a case.
Speaking to the Today programme's Evan Davis, the Director of Public Prosecutions for England and Wales, Keir Starmer, said victims had been treated as bystanders in the past.
Mr Starmer went on to say that he was confident the changes will not mean his prosecutors are swamped by additional work.
"We've asked the local team that took the decision to swiftly review it, that means that if the decision is wrong we could reverse it very quickly," he explained.
"It's a new scheme, he added, "We'll manage it over three months and review the numbers to ensure that we've got the balance about right".
First broadcast on BBC Radio 4's Today programme on Wednesday 5 June 2013.