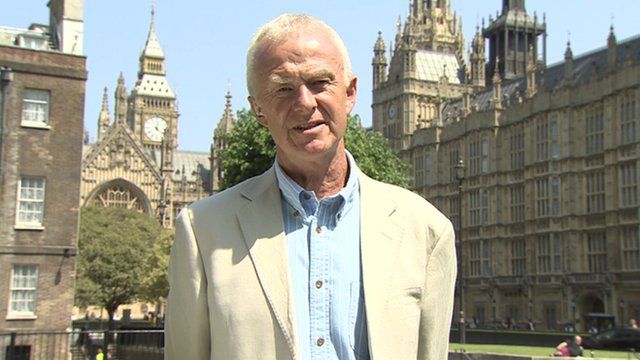 Video
Mau Mau torture victims given 'historic' compensation
Kenyans tortured by British colonial forces during the Mau Mau uprising will receive payouts totalling £20m, Foreign Secretary William Hague has announced.
He said the UK government recognised Kenyans were tortured and it "sincerely regrets" the abuses that took place.
The victims' lawyer, Martyn Day, told the BBC, "at last have the recognition and justice they have sought for many years".
He added that a planned monument in Nairobi would mean that victims' families "will always be able to remember this significant moment of history when this group of Kenyans defeated the British government."
Go to next video: 'Sincere regret' for Mau Mau victims