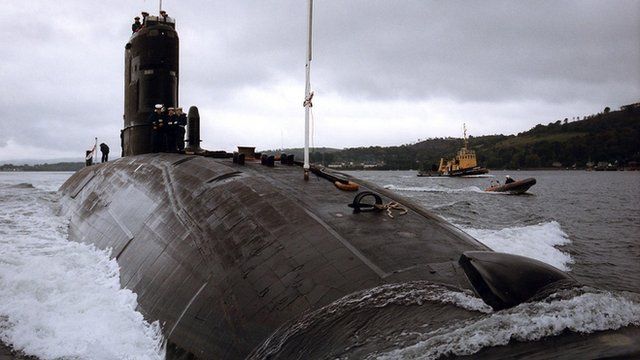 Video
Blackett: Why military courts could be held under water
The UK's senior military judge in England and Wales, Jeff Blackett, has explained why he thinks it is necessary to have a court martial system that is separate from the civilian courts.
The judge advocate general said the ability to hold hearings at short notice anywhere in the world was crucial to maintaining military discipline.
He also said it was important to put criminal activity into a military context that would treat certain offences more harshly than if they were dealt with by a civilian court.
"It would be highly inappropriate, for example, for someone to have minor drugs on board a nuclear submarine if he was in charge of a nuclear reactor and therefore the sanction is likely to be much heavier," he said.