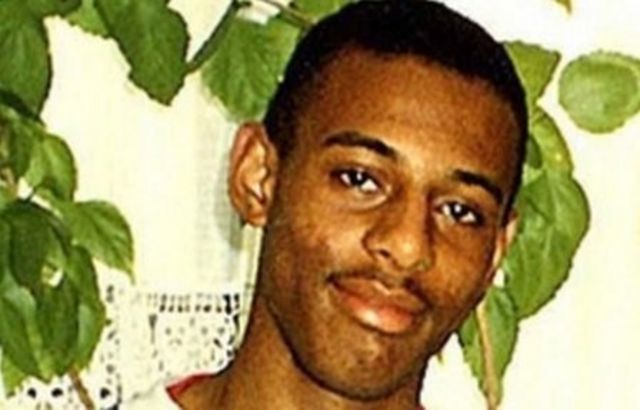 Video
Jack Straw: Stephen Lawrence smear claims 'shocking'
The Guardian newspaper has revealed how a police whistleblower who spent four years living undercover in protest groups participated in an operation to spy on and attempt to "smear" the family of murdered teenager Stephen Lawrence, the friend who witnessed his fatal stabbing and campaigners angry at the years of failure to bring his killers to justice.
Scotland Yard refused to confirm or deny the account.
The prime minister has called for an immediate investigation into the reports.
Jack Straw, former home secretary, said: "I'm now clear that the allegations are so serious and there's been no rebuttal of them that I will be referring this series of allegations to the Independent Police Complaints Commission for investigation.
"And the allegations are deeply and profoundly shocking," he added.
First broadcast on BBC Radio 4's Today programme on Monday 24 June 2013.