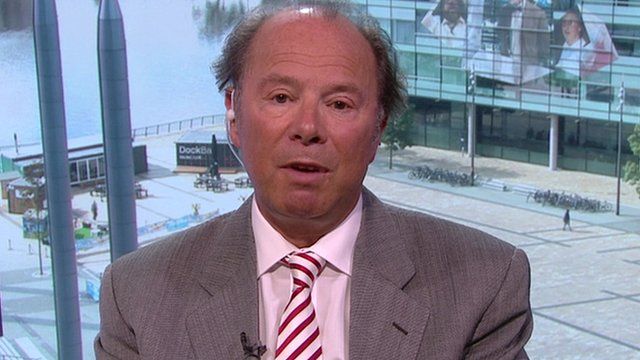 Video
Victim's solicitor on Brady: 'I don't think we should give in to him'
Solicitor David Kirwan, who represented the mother of one of Brady's victims Keith Bennett, says he believes there is a "moral imperative" not to give into Brady's wishes.
"It will be a gross affront to the memory of his victims and a very distressing experience for the families that have to live with the tragedy of these dreadful murders if we give him what he wants, that is to go back to prison."
Moors Murderer Ian Brady is expected to speak publicly later, as a tribunal over his mental health draws to an end.
The 75-year-old argues he is no longer mentally ill and should be moved from a high-security hospital to prison.
Go to next video: Brady 'ringmaster in legal circus'