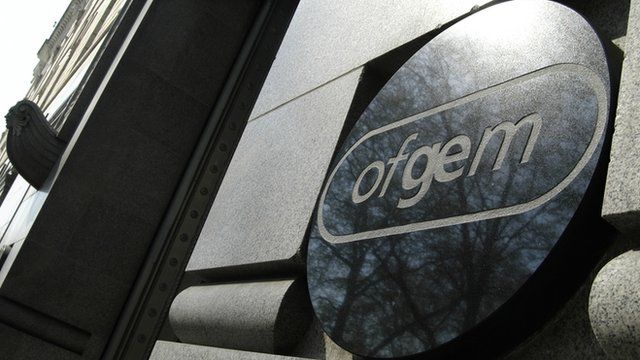 Video
Electricity suppliers told to tackle energy theft
The energy regulator Ofgem wants power firms to do more to combat electricity theft. Ofgem has published proposals to combat a problem that it says costs customers £200m a year.
Tony Thornton from the United Kingdom Revenue Protection System told the Today programme that "stealing electricity comes in many different forms. You've got at one end a consumer who is tampering with their meter... to cannabis farms at the other extreme where you've potentially got organised crime involved."
Angela Knight, chief executive of energy UK, said she believed that "What we see as a first step is to get all the relevant parties together, because there's a knowledge that needs to be shared. We also need to find ways in which we can have those who have greater knowledge of fraud gangs in an area sharing their information."
"It isn't just about money, it is actually a dangerous way of tapping into an electricity system and that can be dangerous for the whole street.'
First broadcast on the Today programme on Wednesday 3 July.