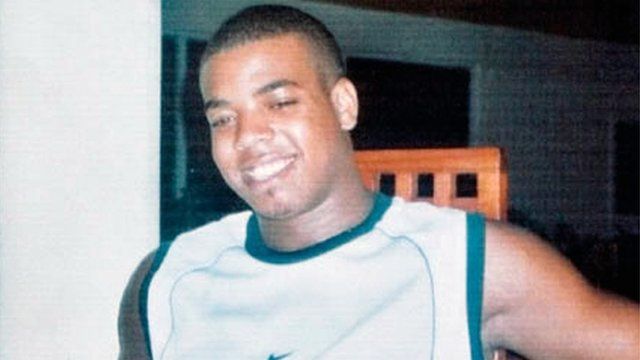 Video
Rodney shooting: Police can learn 'systemic lessons'
A public inquiry has concluded that police had no lawful justification for shooting dead a 24-year-old man in North London.
Azelle Rodney was shot six times after the car he was in was stopped by Met Police officers in 2005.
Helen Shaw, co-director of Inquest, which provided a solicitor for Mr Rodney's mother for the inquiry, told Today programme presenter Evan Davis:
"We think there are systemic lessons [the police] can draw from what occurred that day which are about the importance of integrating planning and control and integrating different parts of the olice force so that the firearms officers are fully communicating with other officers performing other duties.
"We think because they've got such a tough job to do it's so important that their systems are robust and integrated in that they can properly assess the risk to all involved in carrying out these really complicated duties on our behalf as the public," she added.
First broadcast on the Today programme on Saturday 6 July.