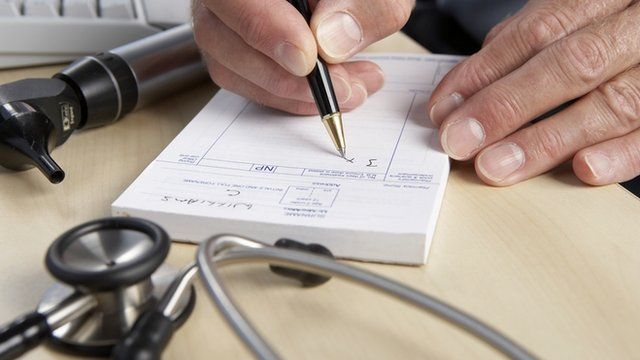 Video
Mid Staffs: 'Labour did not ignore warnings'
A report into standards of care at 14 hospital trusts with the worse death rates in England is to be published later.
The review is expected to highlight poor standards of care, and suggest that the scandal at Mid-Staffordshire hospital was not unique.
The shadow health secretary, Andy Burnham, told the Today programme's John Humphrys that Labour had not ignored warnings about mortality figures when it was in power: "I just don't accept this attack on the integrity of the last government."
"It was that last government which introduced independent regulation to the NHS - it didn't exist before we came into government - and that independent regulator uncovered, raised the alarm about the problems at Mid Staffs, using the mortality data," he said.
Professor Sir Brian Jarman, who led the Dr Foster group of experts from Imperial College, one of the bodies that advised medical director of NHS England Professor Sir Bruce Keogh, that was critical of the NHS, said that he was merely "reporting what had been said in the Mid staffs enquiry".
First broadcast on BBC Radio 4's Today programme on Tuesday 16 July 2013.