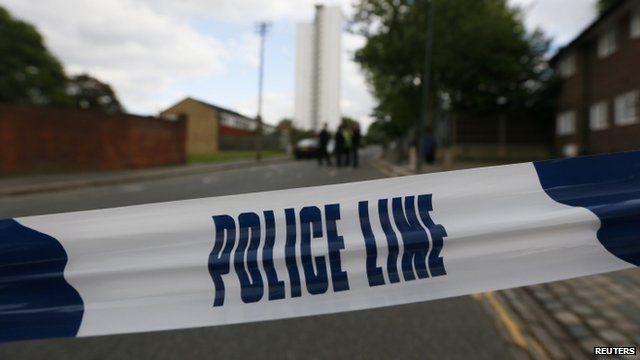 Video
Terrorism: UK 'not out of woods yet'
The nature of the terrorist threat in the UK is changing with an increase in plots involving fewer people and less planning, according to the government's counter terrorism watchdog.
In a report out today David Anderson, QC, has examined the challenges facing the police and security service, MI5.
Speaking to the Today programme's Evan Davis, Mr Anderson said that he was "seeing a trend towards lone actors" and "self-organised plots".
He went on to warn that "I don't want you to think that it's all getting low-tech", and explained terrorists still have the technology to "make bombs".
"We're not out of the woods," he said.
First broadcast on BBC Radio 4's Today programme on Wednesday 17 July 2013.