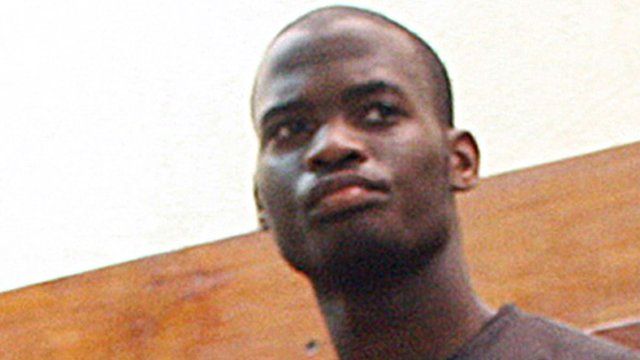 Video
Adebolajo incident: Ministry of Justice 'over-reacted'
The chairman of the Prison Officers Association has told the BBC that the he is "concerned" that the Ministry of Justice has "over-reacted" to claims a Woolwich murder suspect was injured while being restrained.
Peter McParlin told the Today programme's Sarah Montague that this was "due to the notoriety of the prisoner".
Five prison officers have been suspended as police investigate claims Michael Adebolajo reportedly lost teeth in an incident at London's Belmarsh Prison on Wednesday.
Mr McParlin denied any wrongdoing by officers saying a prisoner was restrained using approved techniques.
"Prison staff do not attack prisoners", he said.
He would have been restrained, he said and explained that "control and restraint is used up to 40 times a day in prisons".
First broadcast on BBC Radio 4's Today programme on Saturday 20 July 2013.