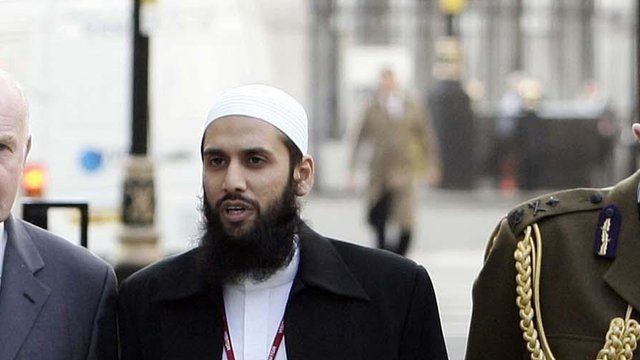 Video
UK 'engaging with Islam' in Afghanistan
With preparations well under way for combat troops to leave Afghanistan by the end of 2014, the focus has shifted to negotiations and diplomacy in an attempt to ensure a peaceful and stable future for the country, including negotiations with the Taliban.
One group which could be critical to securing a long term peace are the imams and religious leaders of the country.
The UK has long appreciated their central role in Afghan society and for the last eight months a British forces imam, Asim Hafiz, has been meeting religious leaders across Afghanistan.
In a rare interview he spoke to Today reporter Zubeida Malik.
First broadcast on BBC Radio 4's Today programme on Tuesday 6 August 2013.