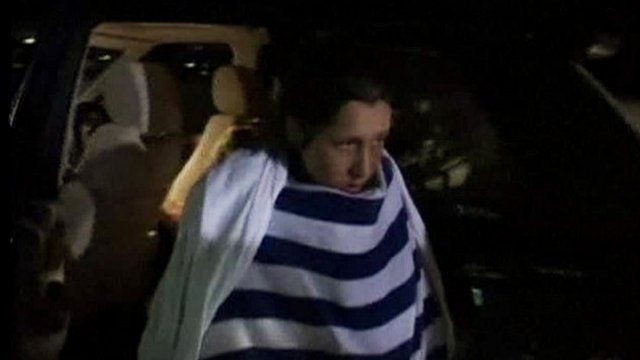 Video
Acid attack: Eyewitness heard 'screaming for help'
An eyewitness has described how he heard "screaming that would make the hair on the back of your neck stand up" when two British girls were attacked with acid in Zanzibar.
Kirstie Trup and Katie Gee, both 18 and from north London, were taken to hospital in mainland Tanzania after being attacked in the island's capital.
BBC reporter Alistair Leithead spoke with a Sam, a British tourist who was nearby with his girlfriend when the attack happened. He explained how they tried to rinse the acid off and that hospital services nearby to the attack were extremely limited.
He added: "The main thing I want to make clear is that they weren't wearing inappropriate clothing. One girl was wearing a sweater, long trousers and trainers. They were completely au fait with the local customs and adhering to them."
Zanzibar police have offered a £4,000 reward for information leading to the capture of attackers.
Go to next video: British women attacked in Zanzibar