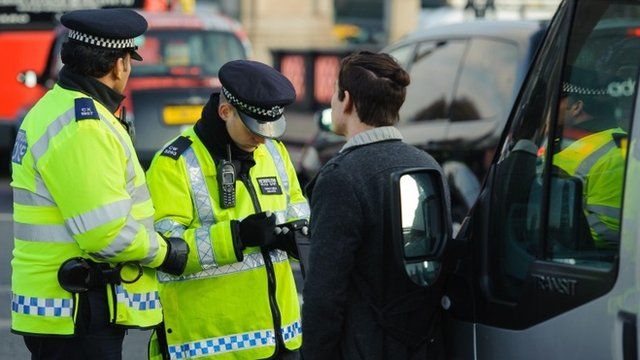 Video
Traffic cop: 'We're looking for lane hoggers'
New powers for the police to issue fixed penalty fines for careless or inconsiderate driving come into effect on Friday.
Drivers who tailgate or hog the middle lane could now receive an on-the-spot £100 fine and three points on their licence.
The government says it wants to make it easier for the police to issue immediate fines for low-level offending, but there are concerns that the new rules may not be applied consistently across the country.
The BBC's Sarah Julian joined PC Barry Jackson from Derbyshire Police's traffic division on patrol.
First broadcast on BBC Radio 4's programme on Friday 16 August 2013.