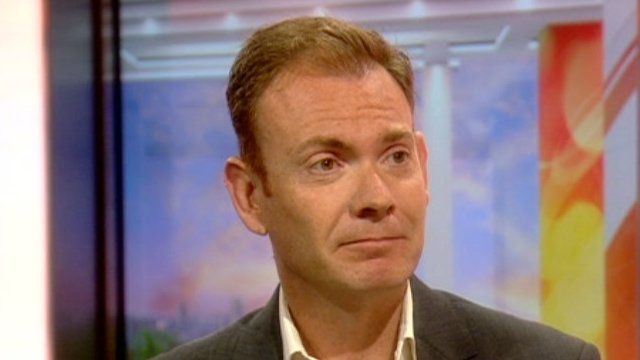 Video
Trading Standards: Reference pricing 'really powerful'
Six High Street furniture and carpet retailers have been accused of misleading their customers with fake prices.
The Office of Fair Trading (OFT) said the stores had all advertised price cuts which were not genuine.
In particular, they advertised reductions from previously higher prices, which "hooked" even sceptical customers into buying what they believed to be a bargain.
Speaking to BBC Breakfast, Andy Foster, from the Trading Standards Institute, explained that so-called reference pricing was a "really powerful" tool used by retailers to attract customers.
Go to next video: Warning over 'flash for cash' scam