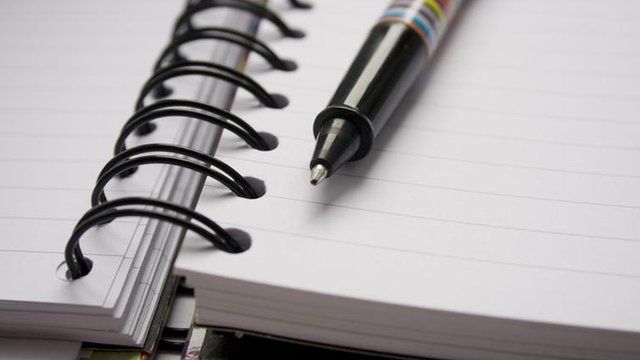 Video
Virginia Ironside: Agony aunts are not moral gurus
A pregnant woman wrote to the Independent's agony aunt Virginia Ironside to ask if she should take a new job while her husband stayed at home to look after the baby.
The advice she received, "it would be madness to accept this job," and the reasons given, have prompted a lot of infuriated comment online.
Virginia Ironside told the Today programme: "My view is just one of many. I don't think, in this day and age, that many people see an agony aunt as some moral guru.
"All we are is another voice in a democratic movement."
The New Statesman columnist Rhiannon Lucy Cosslett said: "I felt the advice was very out of step with modern ideas, and I know a lot of working mums felt the same way.
"In this case, although almost all the comments were critical, it's still Virginia who has the column inches and the voice."
First broadcast on the Today programme on Friday 23 August.