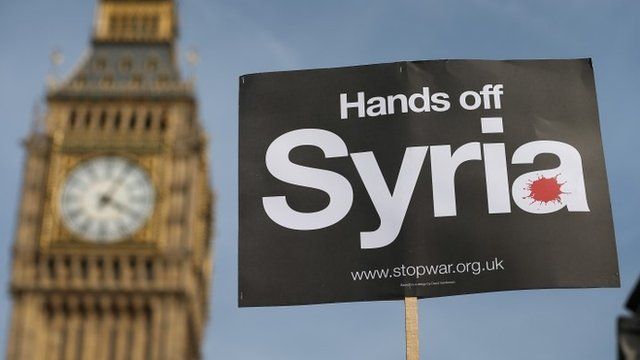 Video
Crispin Blunt: UK 'didn't need to put hand on dagger'
A Conservative MP who voted against military action against Syria told Radio 4's Today programme it was unnecessary for the UK to "put our hand on the dagger politically" alongside the US.
On Thursday, MPs voted against David Cameron and rejected possible UK military action against Syria's government to deter the use of chemical weapons.
Crispin Blunt told John Humphrys he was "delighted that we [the UK] relieve ourselves of this imperial pretention," as a country the size of the UK should not seek to be "involved in every conceivable conflict that is going on".
First broadcast on BBC Radio 4's Today programme on Friday 30 August 2013.
Go to next video: BBC team witnesses Syria bomb aftermath