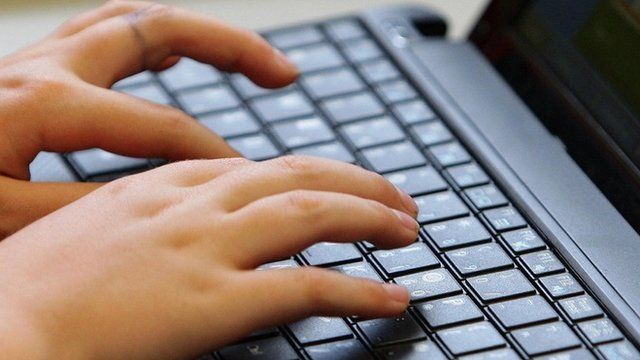 Video
Four part time jobs but not earning enough to pay tax
According to the latest employment figures, more than £8m people in this country now work part time, a figure that has been growing steadily since the recession began in 2008.
That is nearly a third of all employees in the country and the second highest number in Europe, with Germany being the highest.
This factor may have done wonders for unemployment statistics, but the Today programme's Mike Thomson investigated what effect this is having on those working just a few days or hours a week.
"Sarah" told him she had four part time jobs, but found it a struggle to make ends meet.
She said: "Unless there's a revolution I think the situation is going to get much worse in the future. The country seems to have gone backwards, people used to have jobs for life, they had security.
However Phil Swallow said he enjoyed working part time so he had more time for his hobbies.
First broadcast on BBC Radio 4's Today programme on Tuesday 3 September 2013.
Go to next video: Labour: 'Any old job won't do'