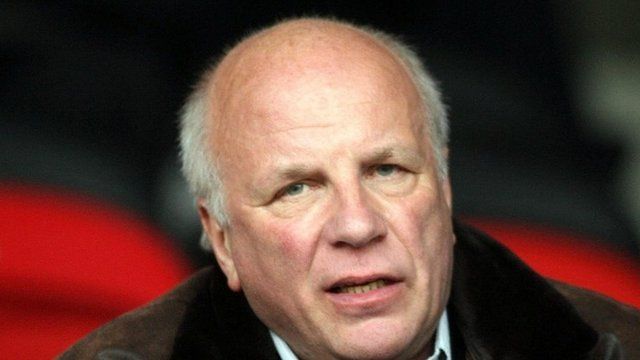 Video
Greg Dyke: England World Cup win 'unrealistic'
The new chairman of the Football Association (FA) Greg Dyke says the England team should aim to reach the semi-final of Euro 2020 and win the World Cup in 2022.
He also warned that England may not be able to compete seriously on the world stage unless changes are made to the domestic game.
Mr Dyke told the Today programme: "I said I wanted a target of 2022. I don't think that means that England couldn't do well in Brazil [in 2014]. As long as we qualify, and everyone's optimistic that we will.
"I don't think anyone realistically thinks we are going to win the World Cup next year. What we need to do is give ourselves a bigger pool of outstanding English players."
First broadcast on BBC Radio 4's Today programme on Thursday 5 September 2013.