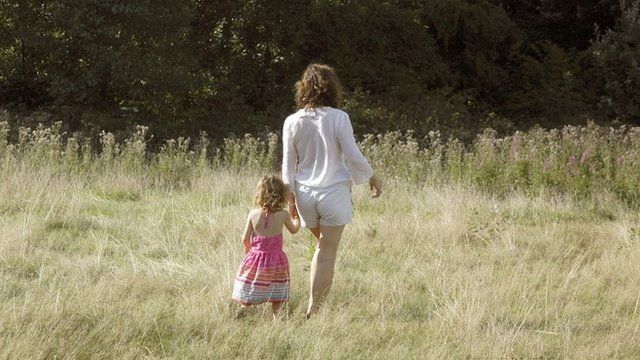 Video
Foster care myths 'threaten crisis', says leading charity
Myths about foster care are threatening a crisis in the service in the UK, according to Action for Children, which found 10% of adults did not know fostering meant providing temporary care, confusing it with adoption.
Nearly a fifth of those questioned believed that if you are a man you could not be a carer, more than half thought that over 55s were ineligible and a third of those surveyed thought being gay would disqualify you.
Carol Iddon, director of Children's Services at Action for Children, and Annette Madden, who has been fostering for over 20 years spoke to BBC Breakfast about the merits of fostering.
Go to next video: Call for 600 more foster families