Media player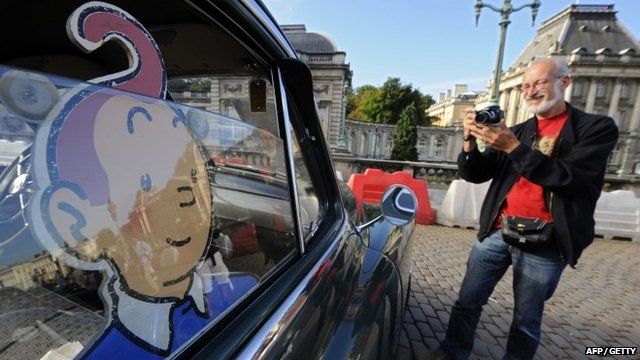 Media playback is unsupported on your device
Video
'Challenge' to translate Tintin into Scots
Tintin has been translated into Scots and Gaelic for the first time since the comic's creation.
Dr Susan Rennie, lecturer at Glasgow University, who translated The Black Island into Scots, told the Today programme: "Any translator into Scots faces a number of challenges.
"First of all you have to decide which form of Scots you're going to use because there is no standard form of the language... and also decide on your spelling system."
She described the Black Island as a "Cracking Yarn".
First broadcast on the Today programme on Monday 9 September.