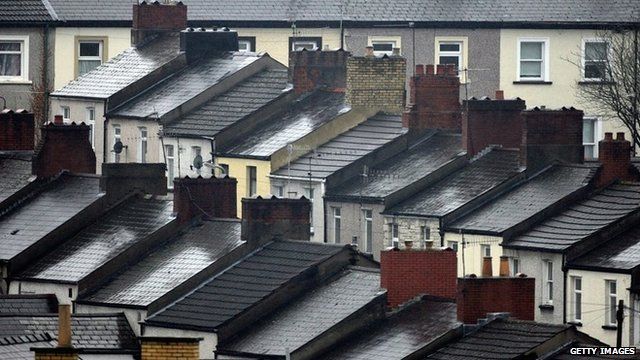 Video
House market volatility 'not beneficial'
The Royal Institution of Chartered Surveyors (RICS) is urging the Bank of England to cap the average rise in house prices to 5% a year, to head off the danger of an unsustainable property boom.
The institution said putting a ceiling on the increase would prevent another house price bubble and excessive risk taking.
Simon Rubinsohn, Chief Economist at RICS, explained the issue to Today programme's Sarah Montague: "The volatility that we've seen in the UK housing market isn't beneficial for estate agents or the public."
But Sir Howard Davies, a deputy governor of the Bank of England, said the proposal is ill-conceived: "The real problem is that we aren't building enough houses, so we're trying to cope with the problem of supply."
First broadcast on the Today programme on Friday 13 September.