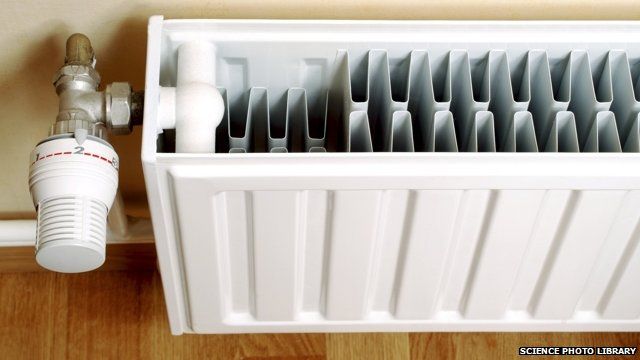 Video
Is it too soon to turn heating on?
There are arguments going on up and down the country, over whether it is too soon to turn the heating on.
Liz Hurley has tweeted saying she is considering it, and cricketer Grahame Swann, has admitted he has already done it.
Kathy Lette, author, said "once you put the heating on you have admitted that summer is over."
Jane White from the Institution of Occupational Safety and Health advises that regulations state a work room should be "no lower than 16 degrees celsius, or 13 degrees celsius, if it is a very physical environment".
Kathy Lette and Jane White discussed the issue on the BBC Today Programme.
First broadcast on BBC Radio 4's Today programme on Saturday 14 September 2013.