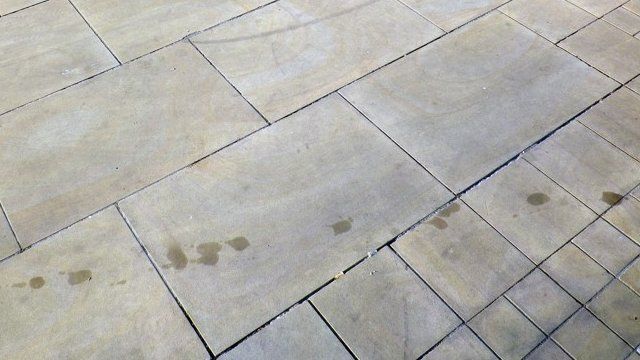 Video
Spitters fined in Waltham Forest 'because it's disgusting'
Waltham Forest council in north east London has become the first local authority to bring a successful prosecution for spitting in the street.
Two men were given £80 fixed penalty notices in February after the council agreed anyone caught spitting in the street should be given an on-the-spot fine.
The men refused to pay and challenged the council's policy, but lost their case.
The council's deputy leader Clyde Loakes told the Today programme's Justin Webb that people will be fined for spitting but "it has to be an observed act by our people".
"The majority of people [who have been finned for spitting] have paid up... because they know it's disgusting," he said.
First broadcast on BBC Radio 4's Today programme on Wednesday 25 September 2013.