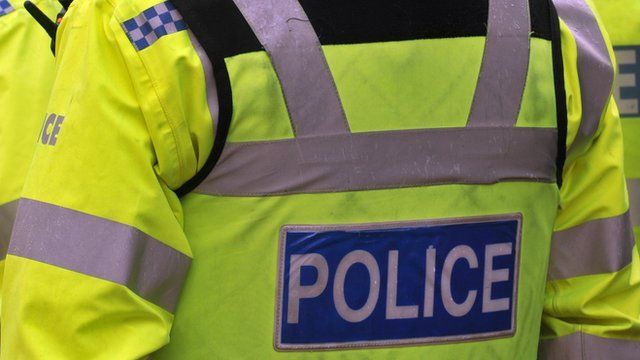 Video
Cautions save money over justice - magistrates warn
The Chairman of the Magistrates Association, Richard Monkhouse, has claimed that police are handing out cautions to sex offenders as a way of cutting costs.
At least 1,570 people were cautioned for sex offences across England in the past year.
Mr Monkhouse praised Justice Secretary Chris Grayling's plans to scrap the use of simple cautions for serious offences such as rape, manslaughter and robbery.
He told BBC Radio 5 live's Breakfast: "Not bringing a case to court means that you don't have to spend all that time putting a case together... so it will be saving money but at the expense of justice."
Go to next video: Why some sex offenders get cautions