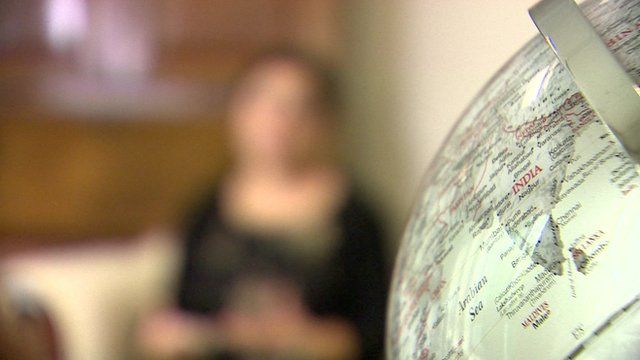 Video
Forced marriages: Missing school girls need to be recorded
Any children who have not returned to school after the summer holidays can have their names removed from the class register and effectively disappear from today - a month after term started.
According to campaigners, many of those will be girls who have been forced into marriage.
Last year nearly 1,500 cases were dealt with by the forced marriage unit. They ranged across 60 different countries with nearly two-thirds of them involved countries in South Asia.
A leading charity called on the government to collect figures of how many young people go missing in order to help rescue them.
Reeta Chakrabarti reports.
Go to next video: 'It was like I was an item to sell'