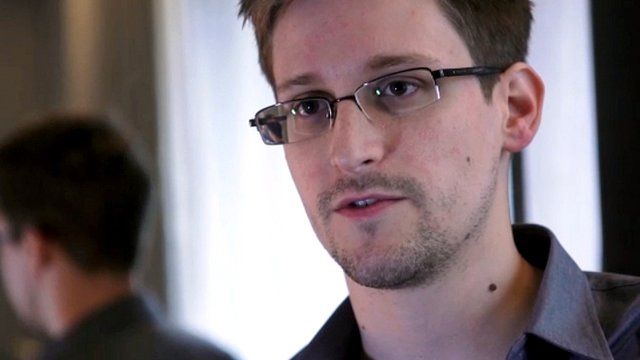 Video
Edward Snowden's theft 'massive' says former MI6 chief
Liberal Democrat leader Nick Clegg and his cabinet colleague Vince Cable appear at odds about the Guardian's disclosure of secret surveillance.
Mr Cable said the newspaper performed a "very considerable public service" by publishing details of documents leaked by Edward Snowden.
He was speaking as Mr Cable also called for "proper political oversight of the intelligence services.''
Earlier, Sir David Omand, a UK security expert and former No 10 advisor described the leaks by Mr Snowden as the "most catastrophic loss to British intelligence ever.''
Responding to his comments Nigel Inkster, who was director of operations and intelligence at MI6, said he agreed with that assessment.
Go to next video: Clegg: Leaks 'could help terrorists'