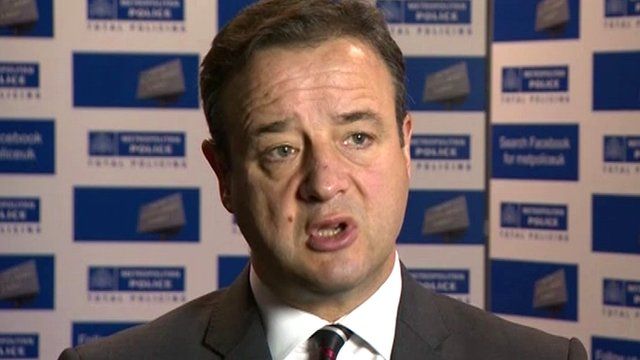 Video
Madeleine McCann search: Disappearance timeline 'has changed'
British police investigating the disappearance of Madeleine McCann have released two e-fit images of one man they want to trace in connection with Madeleine's disappearance.
Det Ch Insp Andy Redwood of the Metropolitan Police said he could be the man who took Madeleine, but there could be an innocent explanation.
As a result, according to the police, the timeline and "accepted version of events" surrounding Madeleine's disappearance have significantly changed.
Det Ch Insp Redwood said he was now attaching more weight to the sighting of the man, who was seen carrying a small child at 10pm. This is later than the time it was previously believed Madeleine was taken.
Go to next video: McCann case: 'Context is key'