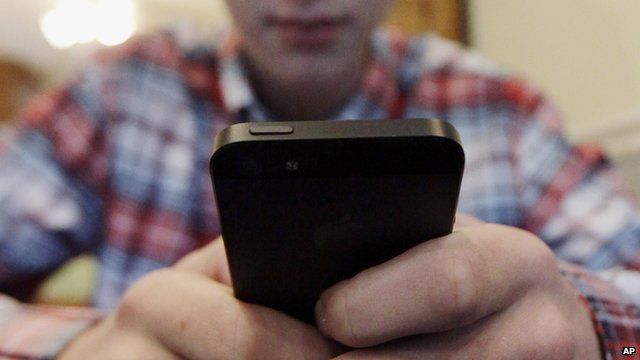 Video
Will social media change the way Scotland votes?
Scottish First Minister Alex Salmond has launched the SNP's independence blueprint, calling it a "mission statement" for Scotland's future.
The referendum itself is due to take place on 18 September next year and will allow 16 and 17-year-olds to take part in the vote. So will social media have a big part to play?
Joe Twyman, director of political and social research at Yougov, believes the role of social media is "overplayed", with most people still relying on television, radio and newspapers for information.
However Dr Mark Shephard from the University of Strathclyde told BBC Radio 5 live's Breakfast: "We're certainly seeing that it can have some kind of an impact."
Go to next video: Salmond: 'Future is in Scotland's hands'