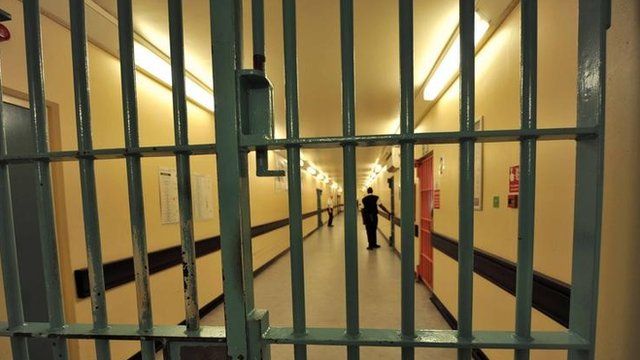 Video
Oakwood inmates 'treated like animals'
A solicitor who represents more than 100 inmates at HMP Oakwood has told the Today programme that there have been "a catalogue of incidents over the past 18 months or so" at the prison.
Iqbal Singh Khan's comments follow reports from an inmate of a "near riot" taking place at the jail on Sunday, after a group of prisoners refused to be locked-down.
Mr Khan told reporter Sima Kotecha that the government now needed to consider "terminating their contract" with private security firm G4S.
One woman who had visited her husband inside the prison described the inmates as being "treated like animals" and said they had been on lockdown until the morning following the disturbances.
Jerry Petherick, the managing director for custodial and detention services at G4S, has since told the Today programme's John Humphrys that "the staff at Oakwood are doing a superb job… and gaining experience day by day".
First broadcast on BBC Radio 4's Today programme on Tuesday 7 January 2014.