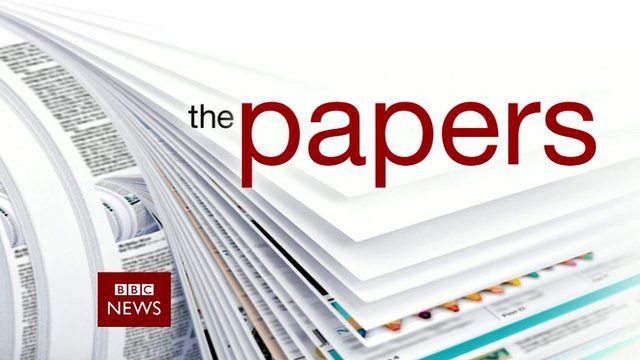 Video
The papers: Tuesday's front pages
Former Trade Minister Lord Digby Jones joined Spectator magazine assistant editor Isabel Hardman to review Tuesday's front pages for the BBC News Channel.
They began by discussing the Financial Times's front page about Scottish First Minister Alex Salmond's response to suggestions an independent Scotland would not be able to keep the pound.
The pair then moved on to a picture story in the Daily Mail, showing how a lack of dredging over the years had changed the nature of a river, and a report in the Times suggesting that the Liberal Democrats are choosing manifesto commitments based on what might be acceptable in a future coalition.
Go to next video: Salmond hits back in pound row