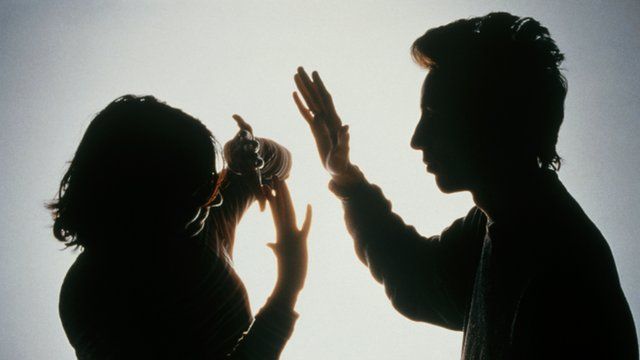 Video
Domestic abuse a 'complex area'
A report by Her Majesty's Inspectorate of Constabulary says they have "serious concerns" about the treatment of victims of domestic abuse who report the crime to the police.
Assistant Chief Constable Richard Berry oversees domestic abuse issues at Gloucestershire Constabulary, one of four forces highlighted by today's report as being of concern.
He told Today presenter John Humphrys that "while this is a very distressing headline, when you look at the detail of the report, there are 13 recommendations there, eight of which we have already incorporated into a local development plan and three of those recommendations we have since delivered."
He added that dealing with domestic abuse "is a complex business area".
First broadcast on BBC Radio 4's Today programme on Thursday 27 March 2014.