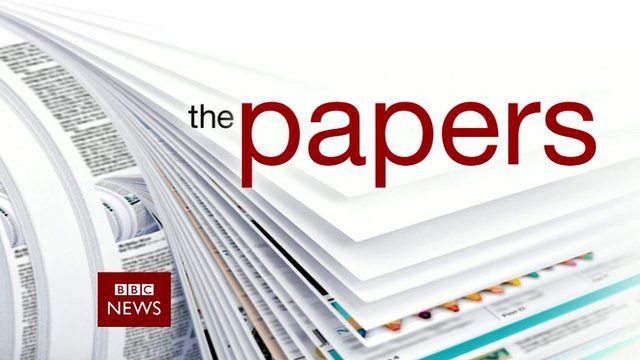 Video
The papers: Thursday's front pages
Jenni Russell, columnist at the Times, and Neil Midgley, media writer at the Daily Telegraph, reviewed the papers for the BBC News Channel.
The discussion began with a look at the front page story in the Times on plans to create a new teaching union.
The conversation moved on to the coverage of the death of the Duchess of Cornwall's brother after a fall in New York.
Other talking points included a report highlighting figures suggesting that manufacturers are at their most optimistic since the 1970s, and a study commissioned by an industry group claiming that shale gas fracking could create more than 64,000 jobs in the UK.