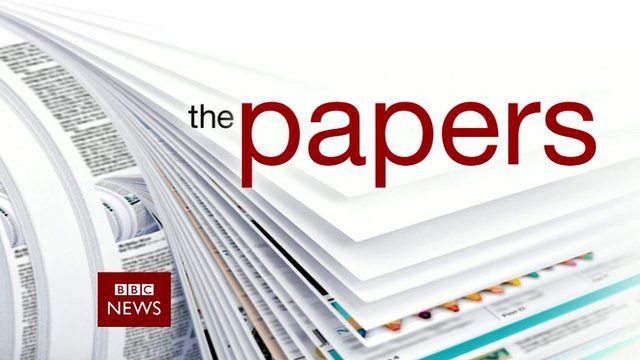 Video
The papers: Monday's front pages
Craig Woodhouse of The Sun and James Lyons of the Daily Mirror joined the BBC News Channel to review the papers.
They discuss the release of Gerry Adams after four days of questioning over a 1972 murder.
They move on to a story in The Times about a boom in fraud concerned with hiding and misusing assets over council-funded care for the elderly.
They also discuss former Labour spin doctor Patrick Diamond's claim in The Independent that taxes will have to raised to pay for Labour's election pledges.