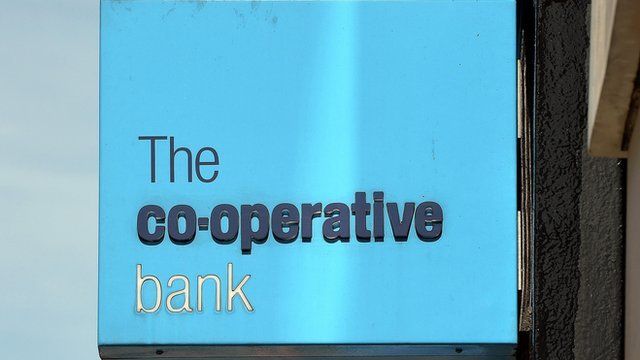 Video
Lord Myners: Co-op insiders 'have destroyed value'
The former City minister Lord Myners has published his report on the future of the Co-Op, which has fallen on hard times recently.
He explained to Today presenter John Humphrys: "I care about the Co-Op: it is a very substantial organisation, it employs 20 times as many people as AstraZeneca and has a rich history of service to the community."
However, he conceded, "It has got itself into difficulty and needs radical and dramatic change. It needs a board of competent people with business experience who are accountable to the elected members through a national members' council".
And he added, "It needs to become a genuinely co-operative organisation based on one member, one vote. It's been captured by insiders in the last fifteen years and they've destroyed value."
First broadcast on BBC Radio 4's Today programme on Wednesday 7 May 2014.