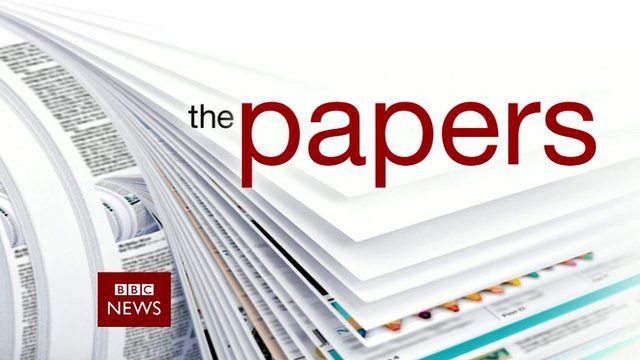 Video
The papers: Wednesday's front pages
Times columnist Hugo Rifkind and Liam Halligan, economics commentator for the Telegraph, joined the BBC News Channel to review the papers.
They began with the Independent's report about the International Criminal Court opening an investigation into claims that UK forces abused Iraqi detainees between 2003 and 2008.
The pair then moved on to the Financial Times's coverage of a European Court ruling that Google must remove links to "irrelevant" and outdated data at the request of ordinary people, and the Guardian's picture story about a former UKIP activist who is leaving the party and who claims it is trying to "indulge the racist vote".