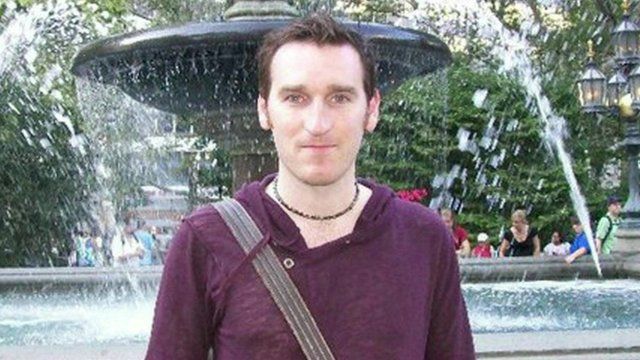 Video
Nigeria: UK victim's mum calls for Boko Haram 'dialogue'
It is just over a month since more than 200 girls were taken by Islamist militants from their boarding school in Nigeria.
The group Boko Haram says it will only free them in exchange for releasing some of its members from prison.
But one woman, whose son was kidnapped and killed by the same group in Nigeria, says she would be happy for her son's murderers to be released, if it helped save the schoolgirls.
Laura McManus's son Christopher was working as a quantity surveyor at the time of his capture in 2011.
Speaking on BBC Breakfast, she said: "If there's any chance that some dialogue or some action could be set up, even if it involved release of Christopher's murderers, then that would be so much better than watching these girls die."
Go to next video: Obasanjo: Jonathan 'overwhelmed'