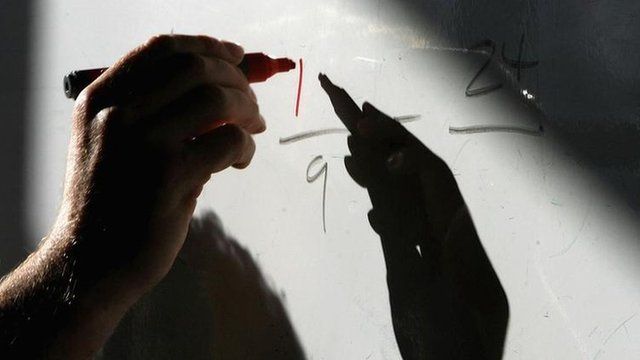 Video
'Trojan horse': Ministers 'incompetent' on extremism risk
The shadow education secretary Tristram Hunt has accused government ministers of "incompetence" in the face of allegations made in 2010 about so-called "Trojan horse" schools in Birmingham.
Speaking on the Today programme, Mr Hunt added: "I don't think the inspection criteria is fit for purpose, in the kind of schooling we want."
"You can't run all these schools from behind a desk in Whitehall so we need local systems of oversight and accountability."
And the former Respect Party councillor in Birmingham, Salma Yaqoob, explained: "I'm a Birmingham mum, I don't want to see extremism in Birmingham, I don't want to see any extremism in schools, yet I have still to find any shred of evidence what extremism plot was going on."
First broadcast on BBC Radio 4's Today programme on Saturday 7 June.
Go to next video: Gove calls for tougher truant measures