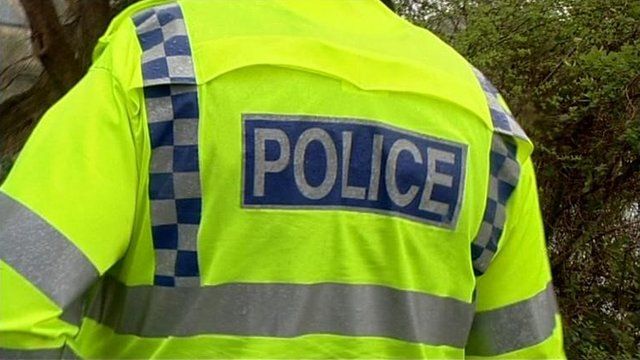 Video
'No clear guidance' on police searching under-10s
There is "no clear guidance" for police on how to conduct searches of children under the age of 10, Enver Solomon from the National Children's Bureau has said.
Figures revealed by the All Party Parliamentary Group for Children show more than 1,000 children under 10, the age of criminal responsibility, have been stopped and searched by police in England and Wales over the last five years.
Mr Solomon, who helped to collate evidence for the group, said the issue of child protection in such instances constituted a "blind spot" for police.
Broadcast on BBC Radio 4's Today programme on Tuesday 1 July.
Go to next video: Stop-and-search ban considered