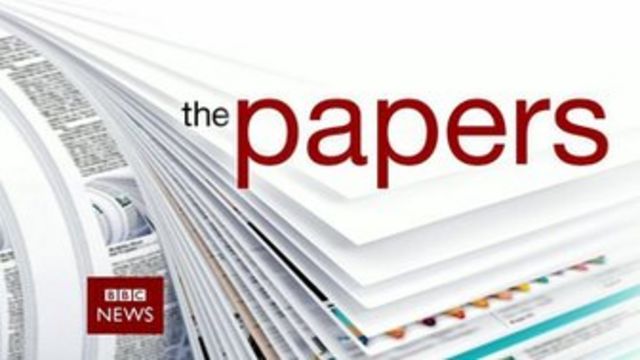 Video
The papers: Monday's front pages
Chris Hope of the Daily Telegraph and James Lyons of the Daily Mirror joined BBC News Channel to review Monday's front pages.
They spoke about the stories carried in many of Tuesday's papers concerning missing Home Office files which may contain details of earlier investigations into allegations of a Westminster paedophile ring.
The panel also looked at the Times story which says NHS chiefs reckon Britons will either have to pay for the service at point of use or accept tax increases.
And they discussed a Telegraph story suggesting the SNP have threatened "retribution" against firms which have declared their support for the union.