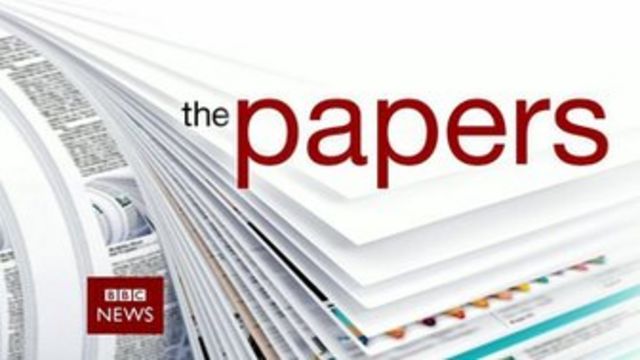 Video
The papers: Friday's front pages
Ian Birrell of the Daily Mail and Tim Montgomerie of the Times joined the BBC News Channel to review Friday's front pages.
The panel discuss the story about the recommendation that obese people with type two diabetes can receive free weight-loss surgery.
They also look at the Financial Times story about the Church of England's disinvestment in payday lender Wonga.
And Metro's front page about the rising levels of debt for young women, is also examined.