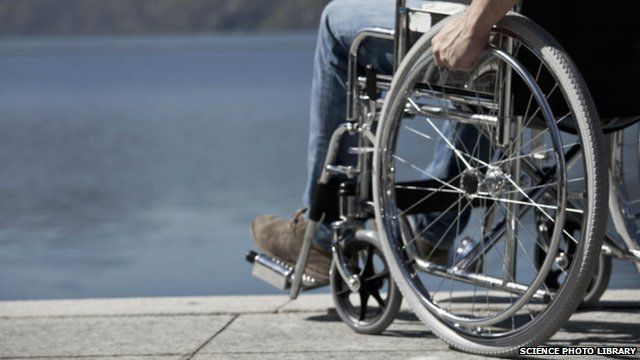 Video
Injured veterans face 'serious delays' over compensation
The Ministry of Defence has said it is aware of serious delays in dealing with compensation claims for injured armed forces veterans.
Laura Fermour, who served as a troop commander with the Royal Logistic Corps, told Today programme reporter Sima Kotecha that the claim she filed for an injury sustained during a military fundraising exercise in April 2013 was still being processed by Veterans UK.
She said "There's just no understanding of the fact that them taking so long to process our claims actually has a massive impact."
Another former member of the armed forces said he has "struggled a lot with depression" because of the delays.
"There's nothing to wake up for anymore because nobody tells us a single thing," he explained.
First broadcast on BBC Radio 4's Today programme on Wednesday 6 August.